Treasure Hunters International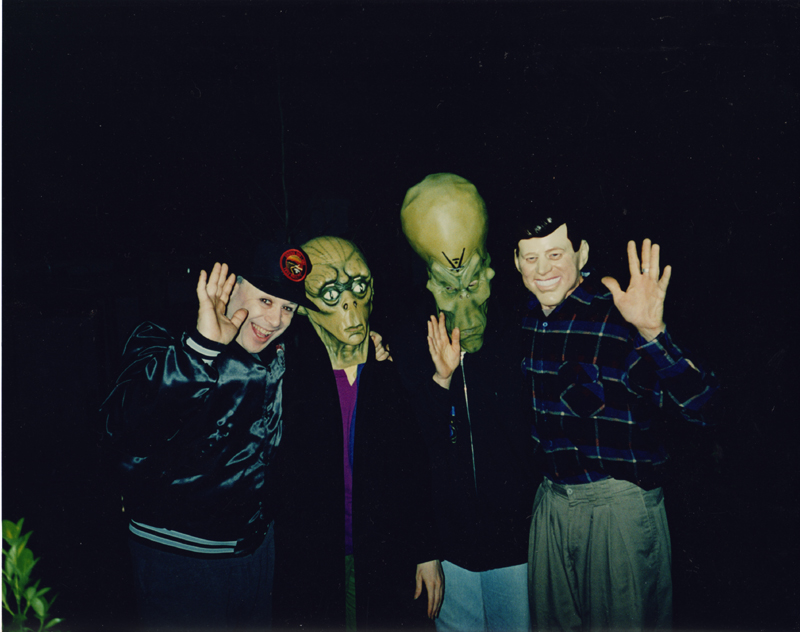 Have you ever wanted to go out on a treasure hunting expedition? Well, so did we, and we actually did it, not just once but for decades now, and we haven't stopped yet.
If you'd like the experience of treasure-hunting, you can have it online, just by clicking on the hot link below.
Yes, I am Brave, I am Courageous, I am Ready to Take a Leap of Faith!